technology
Xbox wants its DualSense? Microsoft is to work on new controllers with advanced haptics and screen
Xbox wants its DualSense? Microsoft is to work on new controllers with advanced haptics and screen
One of the game changers in the ninth generation of consoles is the PlayStation 5 controller. It introduced advanced haptics, adaptive triggers, and even more interesting use of the touch screen. There have been rumors in the air for a long time that Microsoft is working on a pad with similar functions.
Now these rumors have intensified, all thanks to the statement of a well-known insider – Shpeshal Nick – who mentioned in the latest podcast The XboxEra that the Redmond giant is planning two new Xbox controllers.
The first of them would offer advanced haptics and a touch screen – something like DualSense. The informant is sure that the equipment is already being tested, but does not know more details at this time.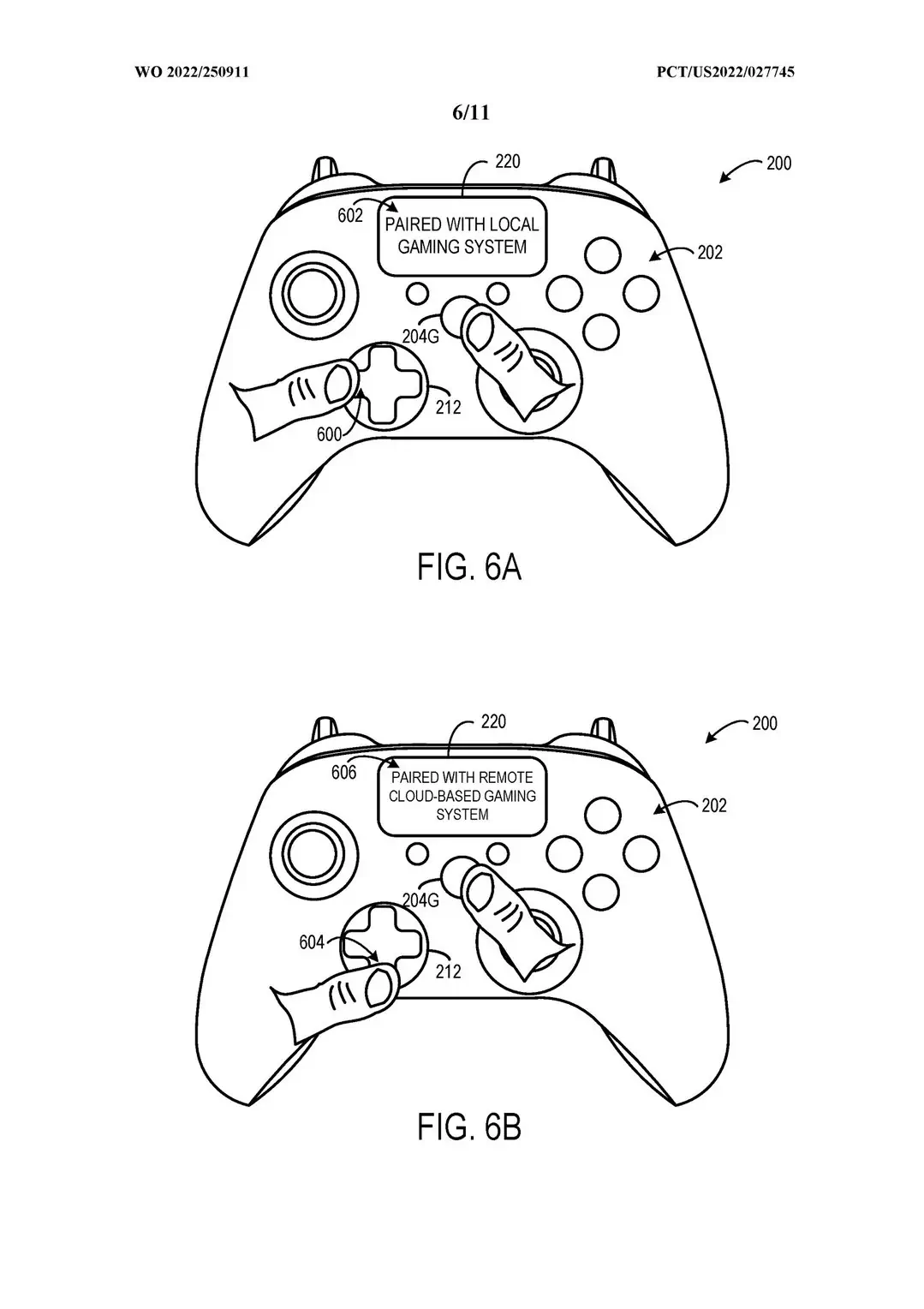 However, Shpeshal Nick believes that this is not the only controller that Microsoft is tinkering with. The corporation is also planning to have a pad equipped with an LCD screen, which would serve as a "second screen" during local or cloud-based games.
The insider also does not know when these controllers would debut, but this is another important information that brings us closer to confirming that Microsoft really wants to create a DualSense-like pad.
#Xbox #DualSense #Microsoft #work #controllers #advanced #haptics #screen