technology
WHAT TO PLAY in November 2022 – the most interesting premieres of the month
WHAT TO PLAY in November 2022 – the most interesting premieres of the month
WRC Generations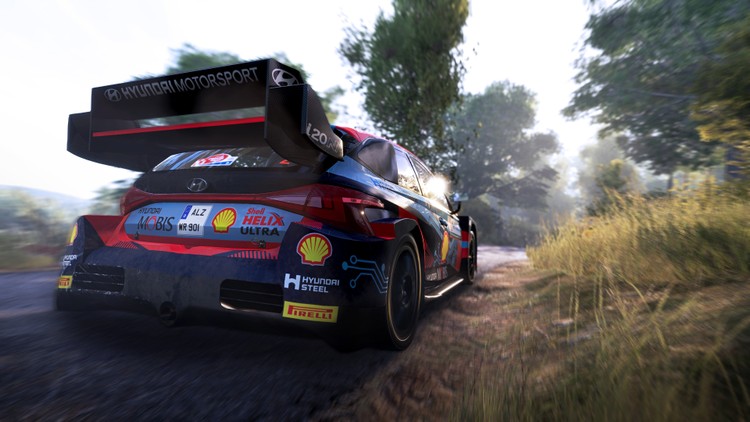 target platforms: PC, Xbox Series X / S, PlayStation 5, Xbox One, PlayStation 4
release date: November 3
producer: KT Racing
publisher: Nacon
It is true that we were supposed to play the new WRC in October, but almost at the last moment, Nacon delayed the premiere of the next installment of the series and the last one produced by KT Racing. In some time, a completely new part will appear on the market, which is being developed in the Codemasters Software studio responsible for Dirt, Grid or F1. Returning, however, to WRC Generations, it must be said that the biggest attraction of the upcoming production will certainly be hybrid cars, which will force veterans to learn certain rules of the game from scratch.
It should be noted that WRC Generations will feature a system that requires skillful battery management in this type of vehicle, it will be necessary to map the engine depending on how the special stage is currently going. WRC Generations will offer 49 teams from the 2022 season (Rally, Rally2 and Junior WRC), 750 km of unique special stages in 22 countries, 37 legendary cars and bonus cars.
The Chant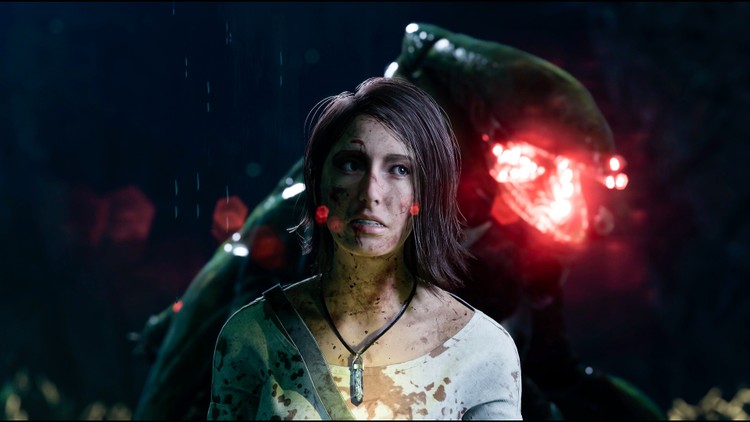 target platforms: PC, Xbox Series X / S, PlayStation 5, Xbox One, PlayStation 4
release date: November 3
producer: Brass Token
publisher: Prime Matter
If you're into 70s psychedelic horror games, you should check out The Chant, a third-person action adventure coming soon from Prime Matter. In a game by Brass Token studio, we will move to a remote island, where a few friends are going to spend the next weekend. It is not difficult to guess that instead of playing by the fire, they will fight a dramatic fight for survival, because it turns out that the area is inhabited by terrifying creatures.
The Chant is to be faithful to the genre's assumptions, offering a story based on well-known themes, as well as gameplay based on exploring locations, talking to NPCs, solving puzzles and fighting enemies. Importantly, confrontation will not always be the best solution, because sometimes we will try to run away from enemies to stay alive. People who like productions such as The Quarry released this year have something to wait for.
#PLAY #November #interesting #premieres #month