business
Warsaw. Cars removed from the streets will go on sale instead of scrapping
The Municipal Roads Authority offers for sale 47 cars towed from Warsaw streets, including bmw, mercedes and audi. The previous owners did not come forward to get the cars and the city took them over.
The Municipal Roads Authority once again sells cars removed from the streets in accordance with Article 50a of the Road Traffic Law. This provision applies to vehicles that have been left without registration plates or that are in a condition that indicates they are not in use. "These cars, as in the case of any towage, are removed at the request of the municipal police or the police and they go to the car parks of companies with which we have signed appropriate agreements. There they wait for the owner or the person authorized to collect them. If no one gets the car within six months. does not report, they become the property of the city by virtue of the law "- explains in the announcement the Municipal Roads Authority. However, cars towed away from the parking ban, pursuant to Art. 130a of the Road Traffic Law.
Previously, the cars were scrapped, and recently they have been put up for sale
Until the fall of 2021, the cars, which no one decided to collect, were scrapped after they became the property of the city. "We usually did it without regrets, because in most cases it was about badly damaged cars that would not be restored to the roads even by a general renovation" – emphasizes the Municipal Roads Authority.
Recently, the approach has changed, because it turned out that there are buyers on the "wrecks". "In the fall of 2021, we put up for sale 8 such cars, 7 of which found new owners, and the sum we obtained for them amounted to PLN 92,000 700" – informs ZDM. As ZDM reminds, 16 cars entered the tender this spring, five of which were sold for PLN 8,360.
Now the Municipal Roads Authority has announced another tender. There were 47 cars on the list, including 11 re-exhibited. The vehicles for sale include, among others bmw, dodge, mercedes and audi.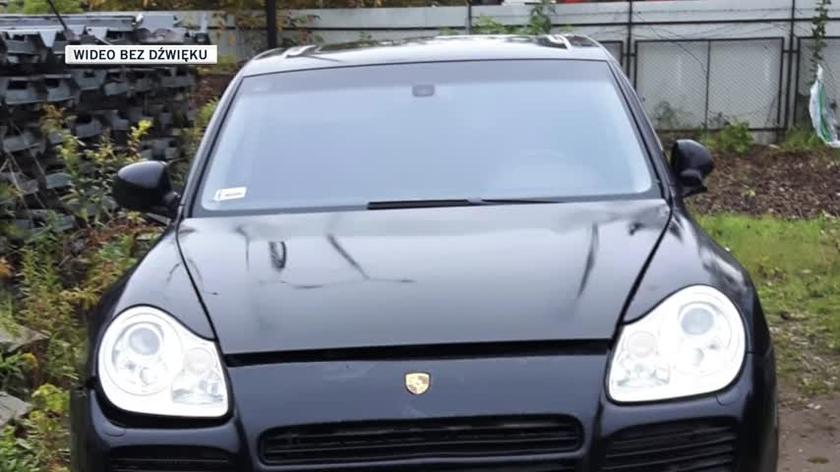 Main photo source: administration of cities roads