Today it is difficult to find companies, brands, or simply public figures who only have fans. After all, each of us knows the saying that "there was not yet born such a thing that would please everyone". And probably no one has any doubts that it is the most real and perfectly tailored to how our world works and the question of tastes is as many as there are people in the world. But enough of this winding pasta around the ears.
We also have companies that can "boast" far more enemies than friends. And not even necessarily full-time, but just for a certain period of time. Usually after they do something that the public does not like. And this, although it might seem otherwise, is not that simple. You have to really get over it to get bad press.
In this text, I would like to focus on this issue only in relation to the video game industry. I will present to you those development studios that have recently (over the past months and even years) they enjoyed rather bad than positive opinions from the general public. Without extending it – let's move on to the topic. However, I leave you with one question: Which studio is in your opinion the worst?
Activision Blizzard
I don't think I will surprise anyone, starting with this company? I am tempted to say that it is currently the most hated company in the video game world. And although in recent times efforts have been made to improve the company's image at all costs, and the merger with the Xbox may undoubtedly have a positive impact on the perception of the Santa Monica crew,… There is still a long way to go to the players' good opinion.
Let's mention video games – suffice it to say that Diablo: Immortal, which debuted a few months ago, is considered by many to be the worst work of the year and a textbook example of how micropayments should not look like. And going to the more important things – we have a lot of accusations of violence, chauvinism, racism, alcoholism or much worse. It's a pity for words and a lot of work to straighten it out anyway.
Ubisoft
Ah, our Ubisoft! French developers were rather respected in the industry, but unfortunately their reputation has declined significantly in recent years. What is it related to? Of course, with a rather schematic approach to creating games and sticking to the same brands that are milked almost to the end (although personally I have to tell them that sometimes it turns out really well). The players don't like something like that.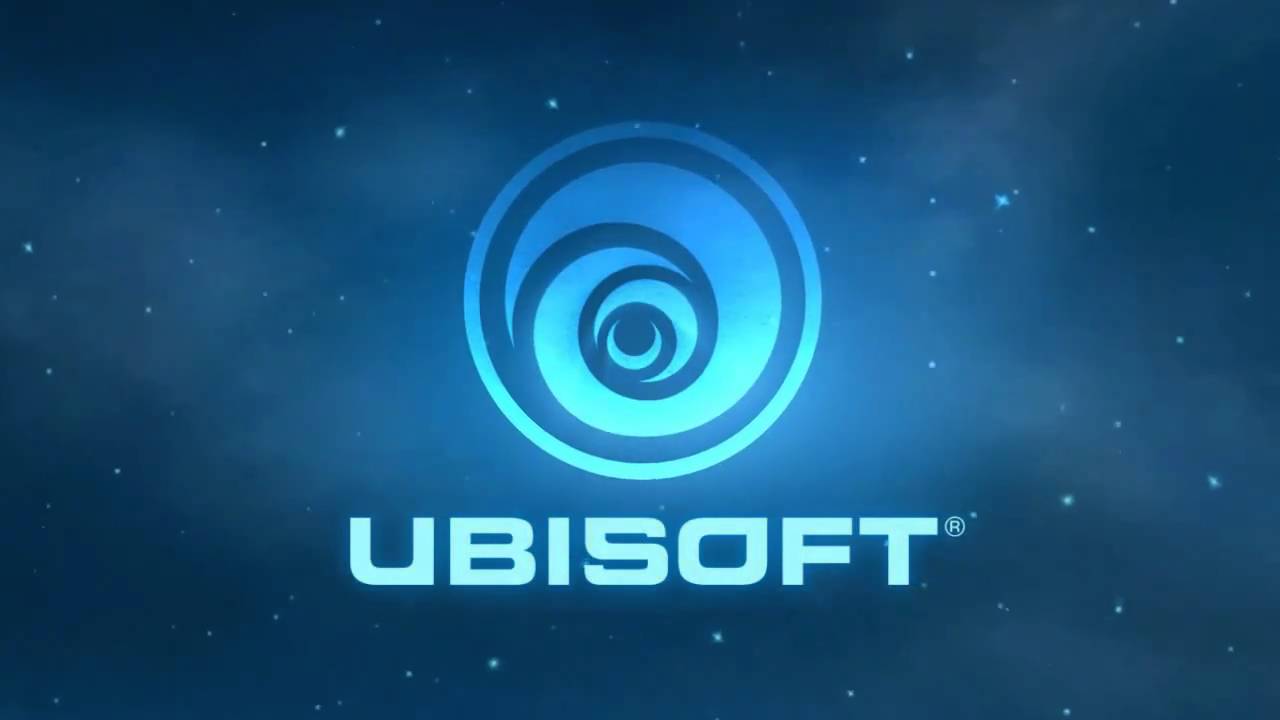 Interestingly, in a special study that was carried out globally last year, it turned out that the Ubi team is the most hated studio in most countries in the world! Probably not many people in our country would bet on them, but on the other hand … If you think about and review the comments on the occasion of each new announcement, it is not colorful.
Capcom
In the research mentioned above, Capcom was in second place (in this less honorable ranking). And probably for many people it may be a big surprise – after all, it must be admitted that this team has a lot of excellent games to their credit. On the other hand … Mega-Man oiling, strange decisions with Street Fighter and a generally surprising direction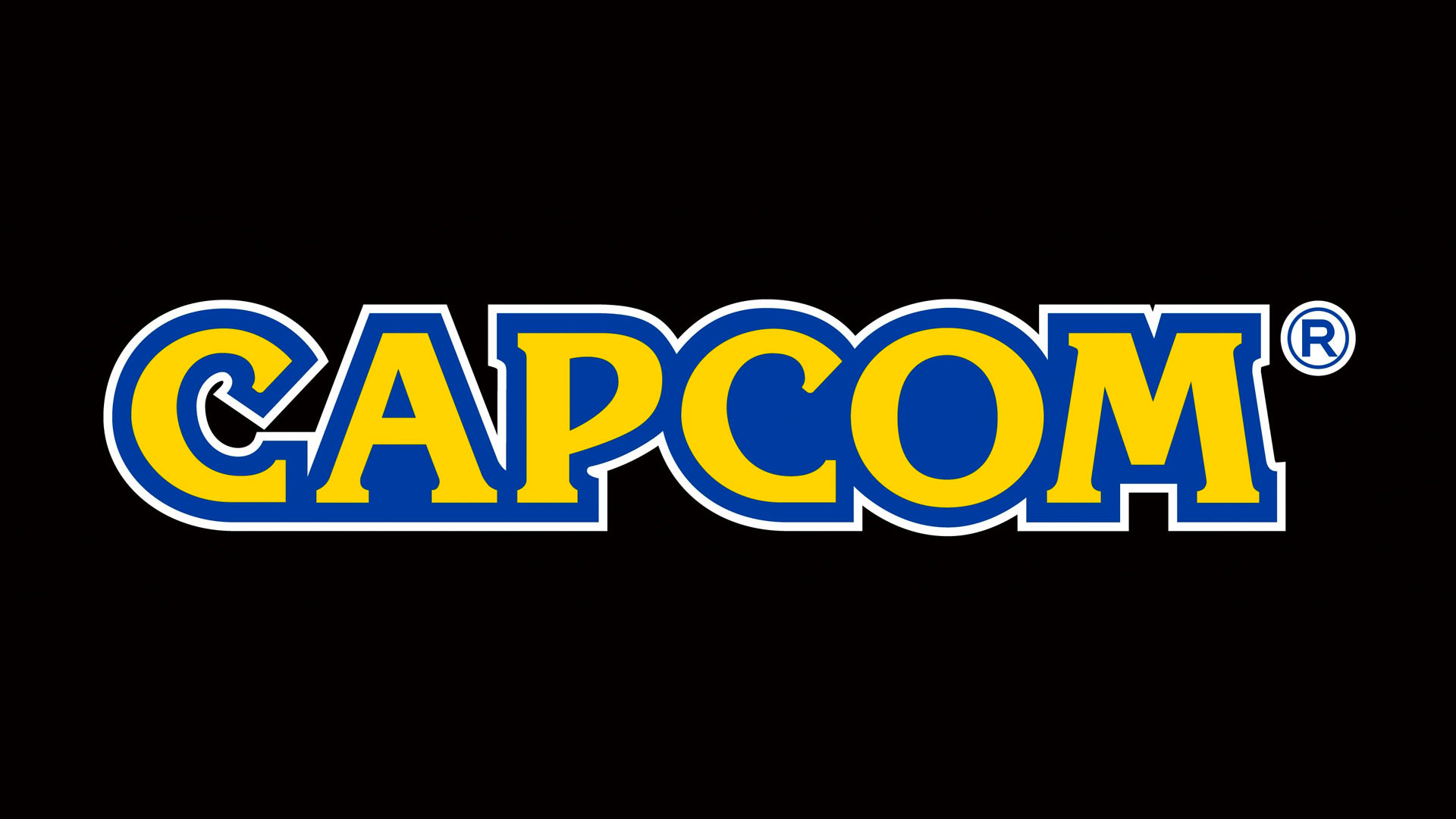 Rockstar
Honestly – this is probably one of the biggest conventions that any studio related to the video game industry has seen in the past period. Rockstar has always been associated with quality, phenomenal level and outstanding works. Recently, however, it is … Wrong. While their new games will undoubtedly continue to offer as much as possible and will be sprinkled with near-perfect ratings, …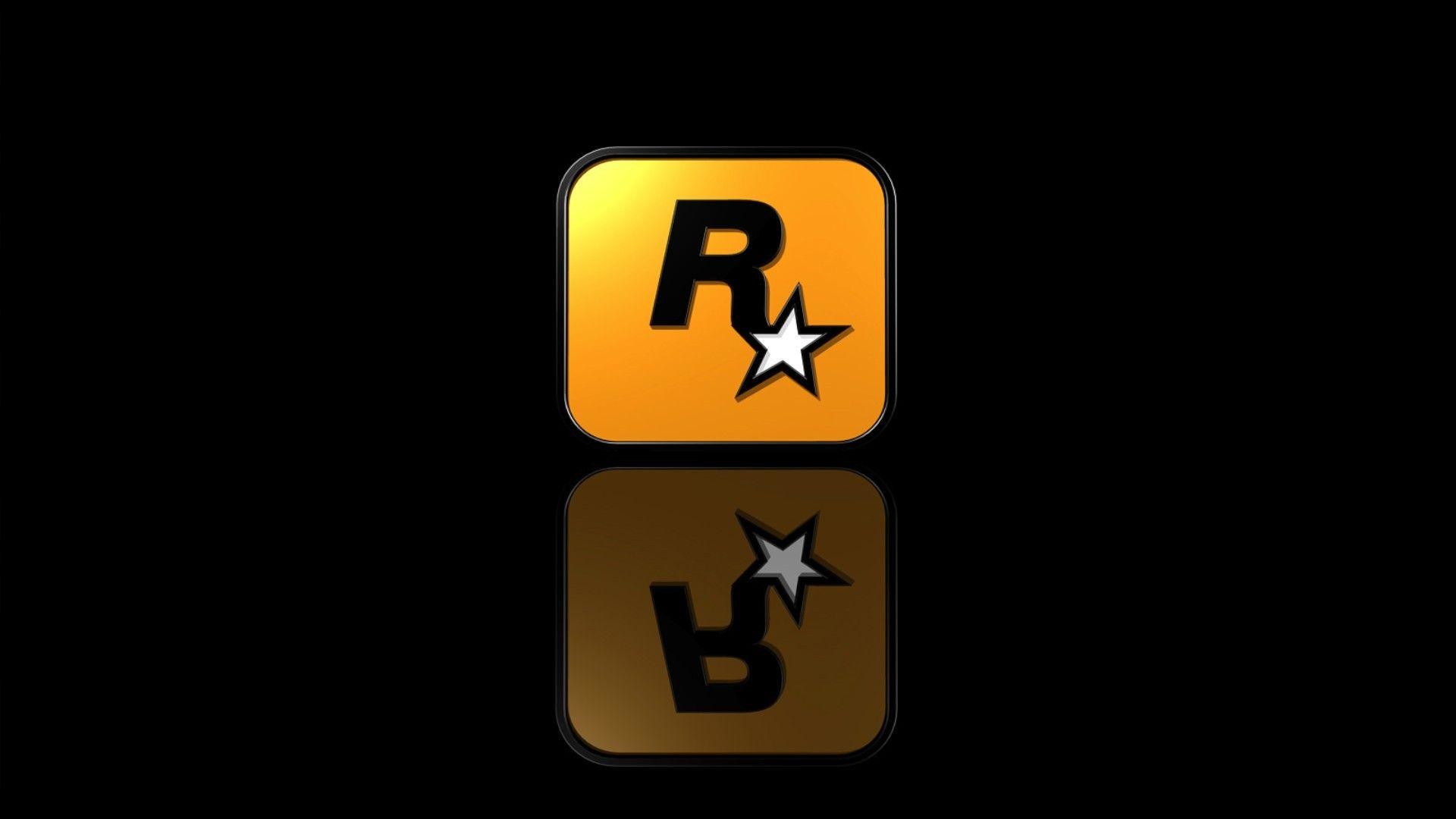 The decisions made in recent months may be striking. Let's start with the hopeless revamp of the Grand Theft Auto trilogy, and end with the next version of Grand Theft Auto V, which is already starting to irritate. Most of all, of course, is the lack of the next installment of GTA, or… any new game. The players would even just be pampered by the announcement, but it seems that we can't even count on that …
Electronic Arts
When it comes to EA, you don't have to explain much, huh? Absolutely everyone who deals with them "on a daily basis" knows perfectly well how much they can get under their skin. And it takes place in completely different – seemingly looking – fields. I, on the other hand, as a person dealing with two of their largest brands, understand perfectly well where so many unflattering opinions about them come from.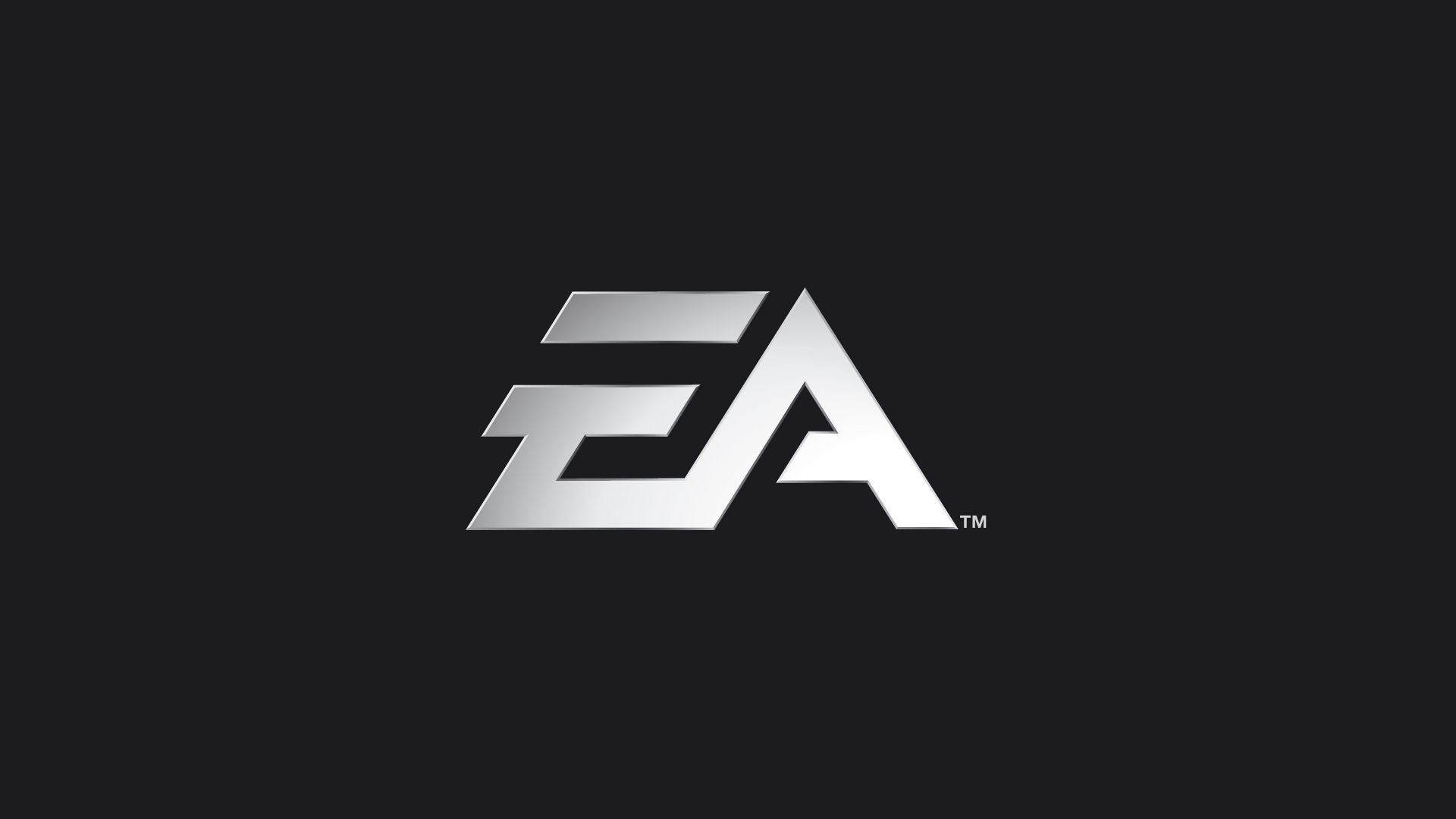 First of all – although FIFA 22 was quite good (especially compared to many previous editions), it still did not lack negative elements and many bugs. Moreover, EA takes a long time to finally get what players want. The second aspect is, of course, SIMSY and dozens of various add-ons that are used to monetize and supply the wallets of the company's employees. It always has bad associations.
Game Freak
I admit that when I was doing research for this text, I was even surprised by how negatively the Game Freak team is perceived. The creators of production licensed by popular Pokémon are hated in many parts of the world. And it is related to how they have been approaching the brand for several years. They seem to be seen by the biggest fans as taking only two paths – stagnation or over-shifting that kills the vibe. It's hard to please …