There is a large sale in the GOG store, but in addition to the discounts for players, there are also gifts. And these are the coolest, that is, free games.
Stasis for free on GOG
Three free games are planned for the entire duration of The Gog Sale. For starters, the store managers decided to make Stasis available from The Brotherhood studio.
You are interested? If so, you have quite a lot of time to assign this item to your library, as there are three days (and we are counting from this afternoon).
What is Stasis about?
It's hard to call Stasis a game that was very loud. At the same time, the above-mentioned The Brotherhood team should be remembered that they did a solid job here. On metacritic, the average of ratings from industry reviews is 79%, and among players it is slightly less, i.e. 75%.
This is a title from 2015, which the creators present as a point and click adventure in the convention of science fiction horror. This type of atmosphere alone can lure many players, and they are not the only element worth noting. Stasis turns out to be scored not only by a dystopian, dark atmosphere, but also by a good storyline (the protagonist John Maracheck wakes up on a spaceship and, to his surprise, finds no one around, including his family), interesting puzzles and music composed by Mark Morgan (known m. from the Fallout soundtrack).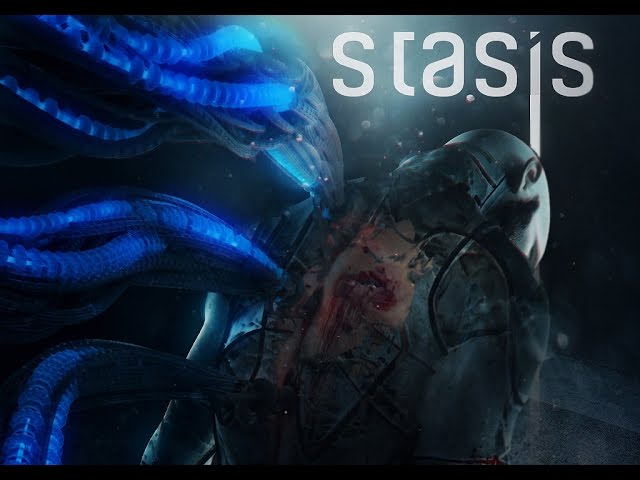 Lots of discounts on The Gog Sale
The entire campaign of The Gog Sale will last from today until September 5, so there should be plenty of time for shopping. What to be tempted by? It is worth visiting the store and looking for something to your liking, because the prepared base of discounted productions and additives to them is really large, it includes over 3,500 items.
Source: gog