Russia is rebuilding a secret base in Crimea. The "Object 825" was invented by Stalin
Naval News recalls that after a series of initial successes by the Russian navy in the war in Ukraine, Putin's fleet is now in retreat. It was influenced, among others, by the sinking of the cruiser Moscow and the use of Harpoon and Neptune.
Now, however, Russia is about to try to strengthen its navy, as evidenced by the latest photos from Crimea. They indicate that the Russians are trying to recreate the historic naval base in Balaklava from the Cold War – "Object 825". Its originator was to be Joseph Stalin himself.
Balakvava is a small bay in the south of Crimea. It is located near Sevastopol, where the main base of the Russian navy in the Crimea is located. It is surrounded by steep hills that protect it from storms, but also to some extent from foreign intelligence.
During the Cold War, it was the main base of Russia's navy. The Soviets in the 1950s dug a submarine tunnel in the mountain on the west side. During its excavation, the spoil was secretly exported, so that no one would find out what was created there. Object 825 served as a shelter and a place for submarine repair, maintenance, and ammunition storage. The 602 m long tunnel could accommodate up to seven ships.
After the collapse of the USSR, however, the tunnel fell into oblivion. Years later it was turned into a museum.
In the Russian media, information appeared from time to time in previous years that the base was to be reactivated. At the time, however, these were only speculations. Now, however, after Russia's invasion of Ukraine, work has begun in this region, which proves that Russia may want to rebuild the historical base.
As the Naval News portal notes, the museum is still open to visitors, so information about the reactivation of the tunnels seems unlikely. However, the new quay will bring the base back into service. The base may become auxiliary to the one in Sevastopol.
Renovation work is also underway at the base in Sevastopol. The Naval News portal adds that the work in both sites will not be finished in a few months, and during this time a lot can happen at the front. Ukraine has been declaring from the outset that it will want to regain Crimea.
Source: Naval News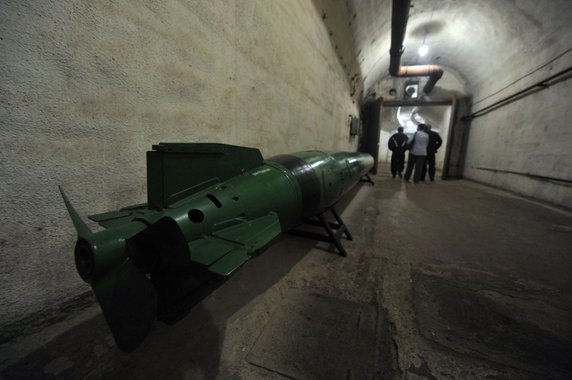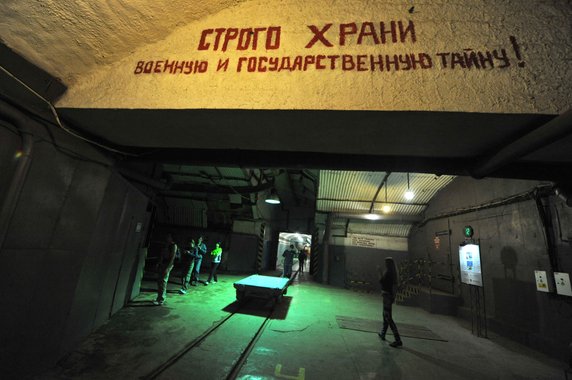 #Russia #rebuilding #secret #base #Crimea #Object #invented #Stalin