Heavy rains on Monday caused floods in Cornwall and Devon, the southernmost parts of England. These areas were covered by an alert from the Met Office, the national meteorological service associated with the Ministry of Defense.
The island media reports of an "incredible flood" that will hit parts of Britain in the next few days. All because of the current condition of the soil, which is heavily dried out due to the heat and the lack of rainfall in recent weeks.
The rest of the text below the video.
The Met Office warns that in the Midlands and the South East of England, it is in force currently 19 flood warnings due to downpours that can deliver 20-30 mm of rainfall in less than an hour, and in some places 40-50 mm of rainfall in two to three hours.
The Met Office issued a yellow storm warning for England and Wales on Tuesday, with conditions potentially causing more flooding as well as transport disruptions and power cuts.
The charity National Flood Forum said in a press release that the UK remains "reactive, not proactive" about the risk of flooding, even though floods have escalated in the last few years.
"Heavy rains and floods have hit both Cornwall and Devon. The National Flood Forum charity has warned that Britain is not prepared for the upcoming frequency of such floods."
– wrote the Greenpeace branch from Great Britain.
The rains caused some of the mud to run down the streets. The A358 road in Combe Florey, Somerset, has been closed due to a large layer of mud, sand and potatoes from the surrounding field.
After an overnight intervention of the services, 50 tons of mud were removed and the road was opened.
The flood also reached Port Talbot in South Wales. The largest steel mill on the islands is located there. "They really have to stop this. It happens again and again" – we read in the description of the film.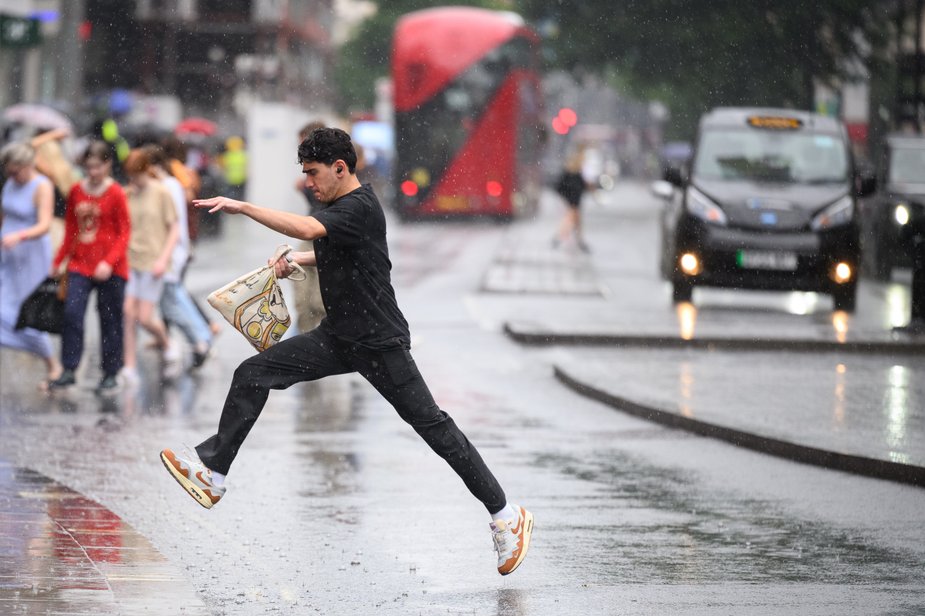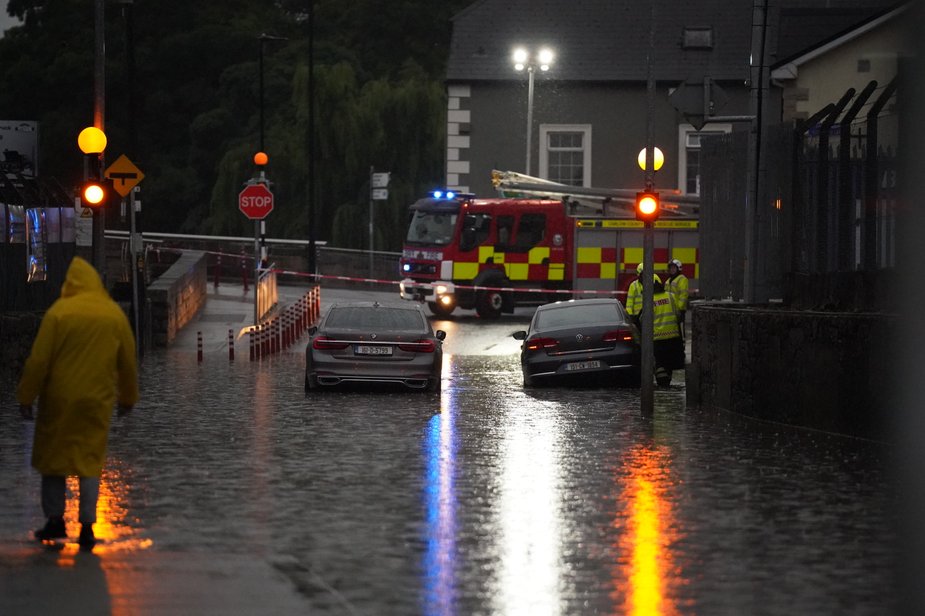 Sources: The Guardian, mirror.co.uk
Date Created: Yesterday, 19:32
Do you want us to describe your story or deal with a problem? Do you have an interesting topic? Write to us! Letters from readers have inspired us many times, and on their basis numerous texts have been written. We publish many letters in their entirety. You will find them all
here.