world
Cataclysm in the USA. The snowstorm killed dozens of people
Cataclysm in the USA. The snowstorm killed dozens of people
"Since the blizzard hit on Friday, Buffalo has had 1.2 meters of snowfall. New York's second largest city has become what Governor Kathy Hochul described as an epic, a one-of-a-kind catastrophe", emphasized Reuters.
Hochul, quoted by CNN, told of hundreds of National Guard officers sent to assist in rescue efforts. The state police were involved in more than 500 rescues by Sunday.
According to Marek Poloncarz, a representative of the Erie County authorities, to which Buffalo belongs, among the fatalities were people found in snowdrifts, in cars, as well as those who died of circulatory disorders while shoveling snow.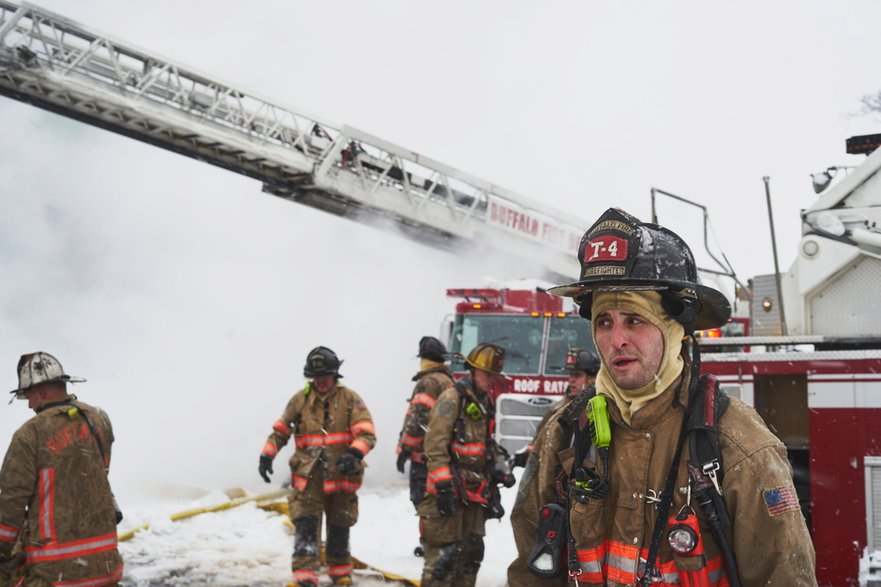 Buffalo Emergency Services
More deaths have been reported, according to Poloncarz. County medical services, however, need to confirm if they were directly related to the blizzard attack.
At least 60 people have died in the US due to the snowstorm, according to NBC News. Arctic frosts and extensive storm front for several days it stretched over most of America. The Buffalo region, on the edge of Lake Erie near the Canadian border, was hit the hardest.
The media reported that snowstorm deaths were reported in 12 states: Colorado, Illinois, Kansas, Kentucky, Michigan, Missouri, Nebraska, New York, Ohio, Oklahoma, Tennessee and Wisconsin.
The National Weather Service (NWS) said an additional 30 cm of snow could accumulate south of Buffalo and north of Syracuse by Tuesday.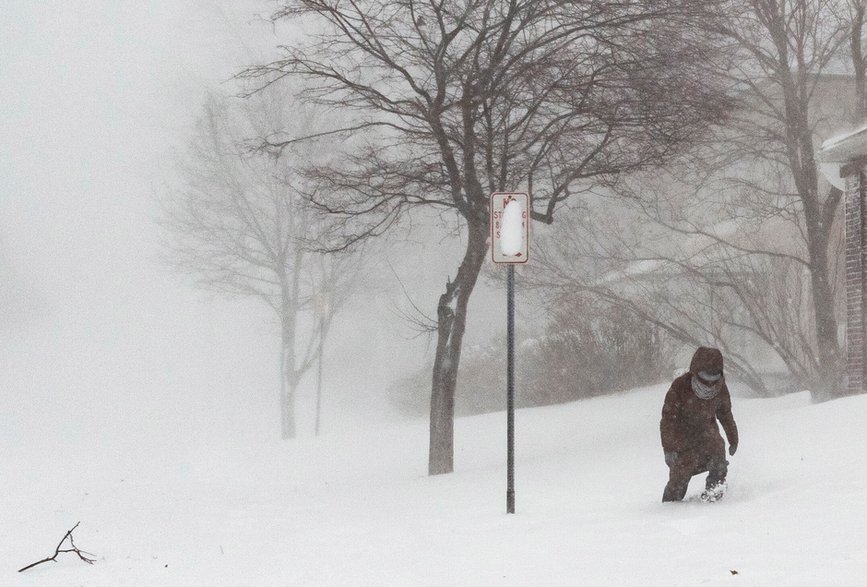 Snowstorm in Buffalo
"Abandoned cars, buses, ambulances, tow trucks and even snowplows are left on the roads under snowdrifts. This makes it difficult to clear snow-covered streets and reach trapped residents in need of medical assistance. Authorities used tractors with hoists for hospital transport," Reuters noted.
Hundreds of stranded motorists had to be rescued despite the county-wide traffic ban, the agency said. Some people had to walk more than a mile through snow to reach several reopened grocery stores on Monday.
Videos from Buffalo hit the hardest by the snowstorm hit social media. The recordings show residents shoveling snow from their cars that are completely buried.
There are also cars of American services in the snowdrifts.
There are queues at the cash registers all around the shops. The people are exhausted and nervous.
#Cataclysm #USA #snowstorm #killed #dozens #people