sport
Bayern Munich has reached an agreement with a new goalkeeper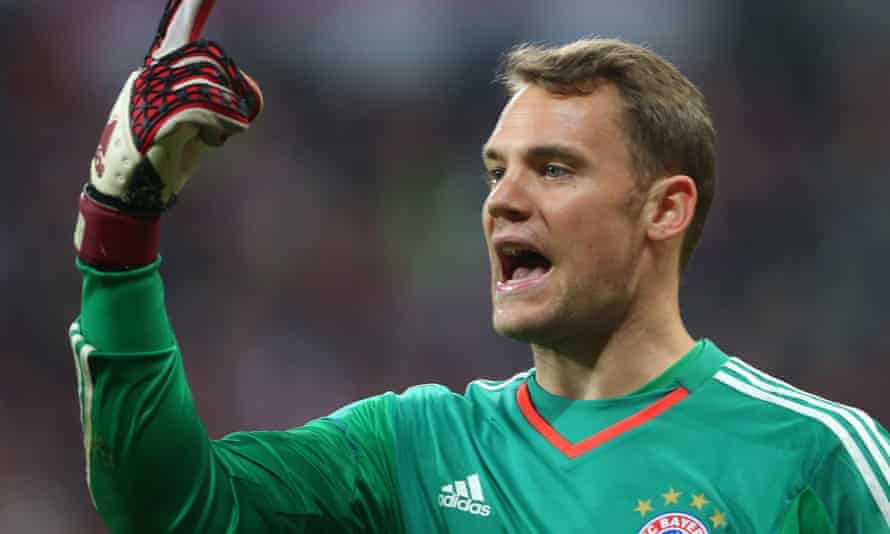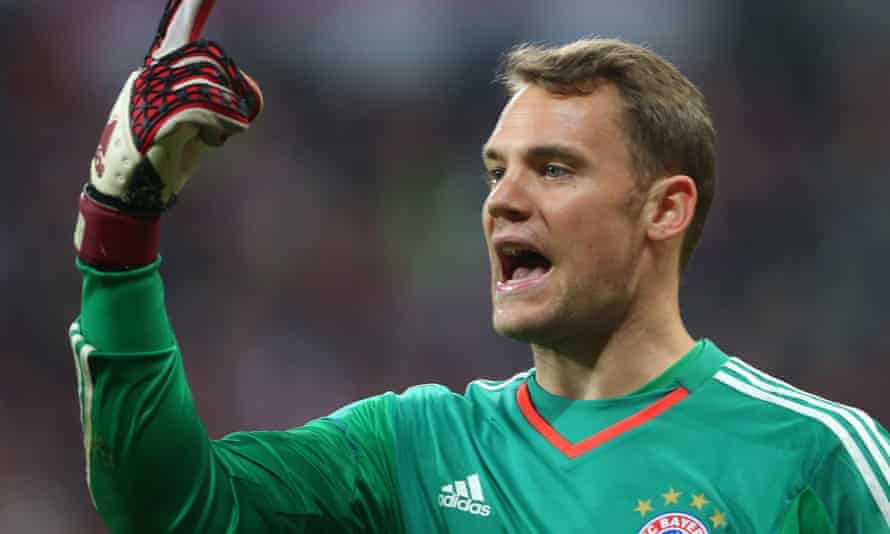 Bayern Munich has reached an agreement with a new goalkeeper
Bayern Munich have reached a verbal agreement with Yann Sommer over an individual contract, Florian Plettenberg reports. So it looks like the Swiss will replace the injured Manuel Neuer.
Bayern Munich has been struggling with a big headache for some time. Manuel Neuer suffered a serious injury while actively spending his free time and will be recovering from the injury until the end of the season.
The German champions have therefore been put against the wall and unexpectedly have to look for a new goalkeeper. In this context, many names were mentioned, including the heroes of the World Cup in Qatar, i.e. Dominik Livaković and Bono.
Ultimately, however, it was decided that Neuer's deputy must not only have outstanding skills, but also speak German. All this to make it easier to communicate with the defensive formation.
The room for maneuver was therefore narrowed down to two names: Alexander Nübel and Yann Sommer. The first of them, however, did not want to release AS Monaco (and even the German himself spoke with reluctance about a possible return to Bayern). There are many indications that the Swiss will eventually end up at Bayern Munich.
According to information from Florian Plettenberg, the German champions have already reached a verbal agreement on an individual contract until June 30, 2025.
So far, however, formal talks with Borussia Mönchengladbach regarding the transfer have not started, but these are dependent on the success of "Foals" in the context of searching for a successor to the Swiss.
The 34-year-old has played eleven games this season and has kept four clean sheets.
The contract is valid until June 30, 2023.
#Bayern #Munich #reached #agreement #goalkeeper